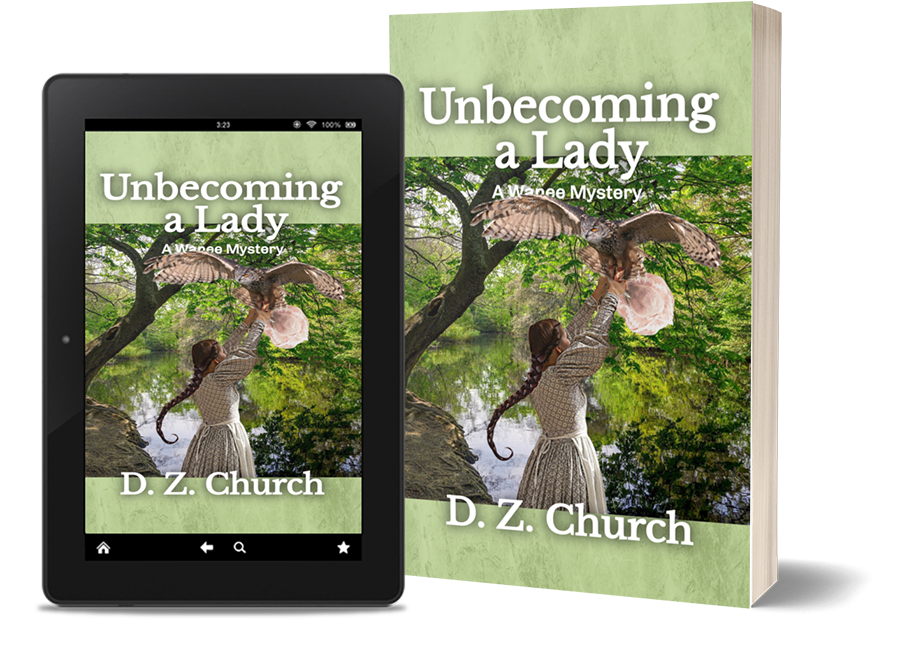 A torn sleeve, a bruised arm, and a lie.
A friend knocks on Cora Countryman's front door seeking help with the torn sleeve of her work dress, claiming she ripped it on a bush. As the town's seamstress, Cora has mended many a dress. So, when she sees a ragged tear in her friend's forearm and a bruise left by a thumb, Cora questions her friend's story. When Cora asks about the wounds, her friend is evasive. Worried by the lack of answers, Cora starts her own investigation.
When murder is done, Cora won't give in, back down, or submit to the behavior expected of a young lady in 1876 in a burgeoning Illinois prairie town. Why should she, she never expected to stay. That is until her mother abandoned her, leaving her heavily in debt, her reputation on the line, and the drudgery of a boarding house to run for one boarder.
Her intended life of mystery and adventure never seemed so far away.

---
Also Available: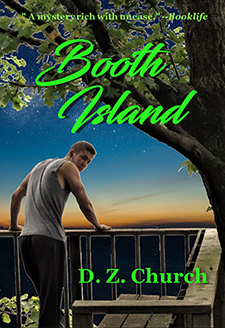 Booth Island
It's been nine years since Boothe Treader summered at her family's island. Twelve since her brother died on its rocky shore. She's never forgiven him for abandoning her, her parents for divorcing, or the dark-eyed boy who watched him drown. The stranger, the killer, no punishment that let him live could ever be enough. So, she wished him dead each passing day.
Now her dead brother is beckoning her to his gravesite. Her mother has deeded her the island. And old friends are lining up to welcome her back—or are they?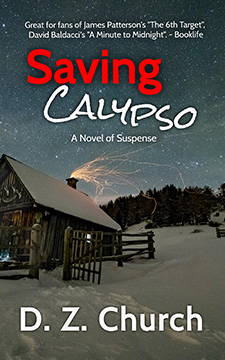 Saving Calypso
Teen heiress Calypso Swale was about to join the U.S. equestrian team in the Olympics when a car crash involving drunken Grieg Washburn, heir to the Washburn Exploration (WashEx) empire, killed her parents. At the time, Larch Swale, Calypso's father, was COO of WashEx. Her father's last word to her was "Run," and Calypso obligingly disappeared with a chunk of his money and a precious patent for a new kind of engine. Five years later, Grieg's father is dead and it looks like someone's trying to kill Grieg too. WashEx's board is offering a reward for Calypso's return, and no one wants her found more than Grieg.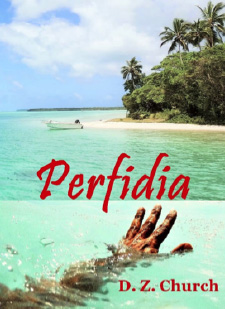 Perfidia
The DEA claims Olivia Lassiter's father, Del, was last seen retrieving the wave-battered body of his drug running partner from a rocky cove in Barbados. In disbelief, Olivia outruns the DEA to Del's safe deposit box only to uncover an emerald and ruby necklace, bearer bonds, and a rusty key.
When a couriered note from Del demands the key, and a glib Barbadian lawyer dangles intrigue, Olivia grabs the next flight to Barbados landing in the middle of a tug of war over a historic plantation, a hunt for rumored pirate booty, and a host of long kept secrets.